(KPOPLINE) – It is like you are seeing two different people in one body!
Expressions and manners on stage are key elements that make idols get a lot of attention and touch the heart of fans. And these following idols are "masters" of expressions with emotional transformation.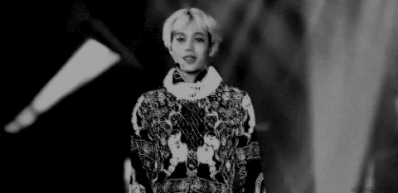 Last moment is Kim Jongin, next moment is main dancer Kai of EXO!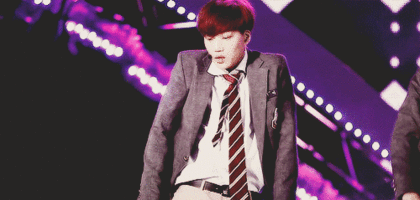 When Kai is so cool with dancing but suddenly he wants to "flirt" with fans.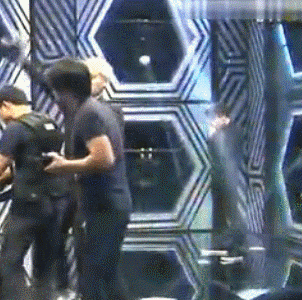 Right when his part ends, Baekhyun "comes and goes freely" again.
He acts so deep!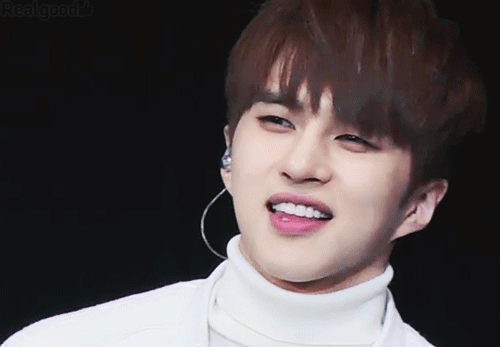 "Hihi …. what do you say?"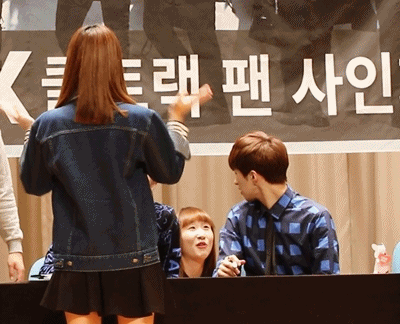 He looks really serious when talking to the staff but then he changed right when he sees the fan's aegyo.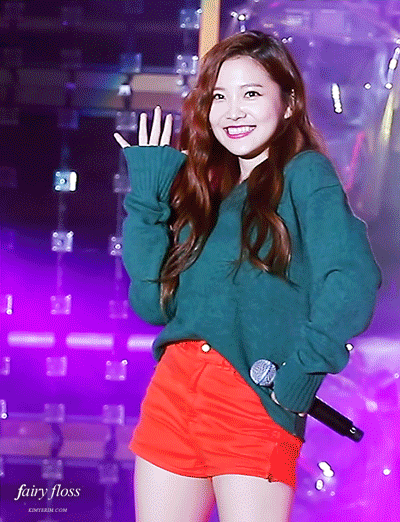 Smiling a little bit and then sexy again!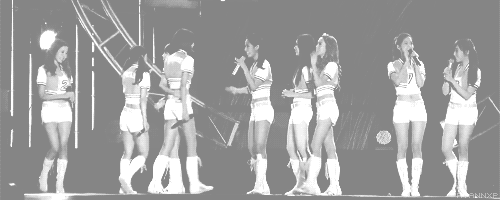 The whole groups changed their expressions when the music started!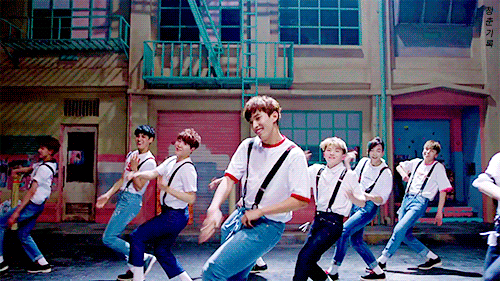 How can fans bear with these expressions?
Legendary moment when we have baby Taehyung changing into fierced Taehyung

Jimin's face changed in a blink of an eye!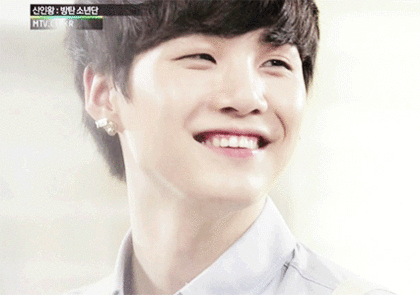 Suga's great acting in this MV is very suitable for "going to his ex's wedding" situation.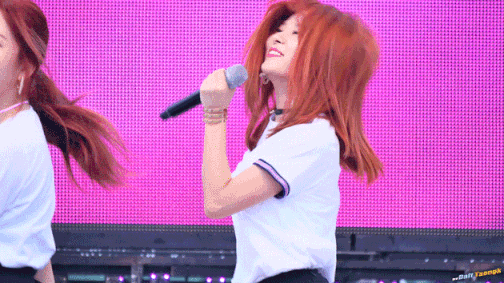 Don't you see Seulgi's charisma flooding when she changed from a lovely smile to cold expression?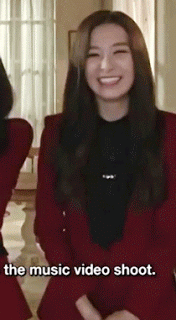 Actually that's not the only one time she did that.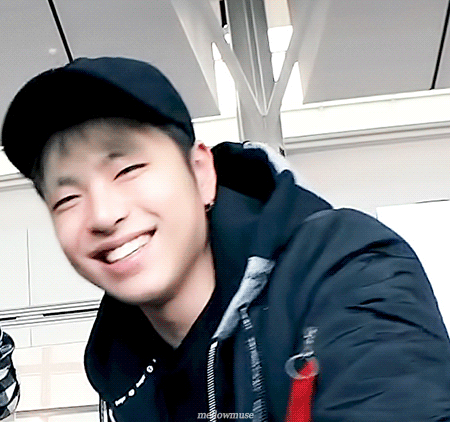 "What are you laughing for?"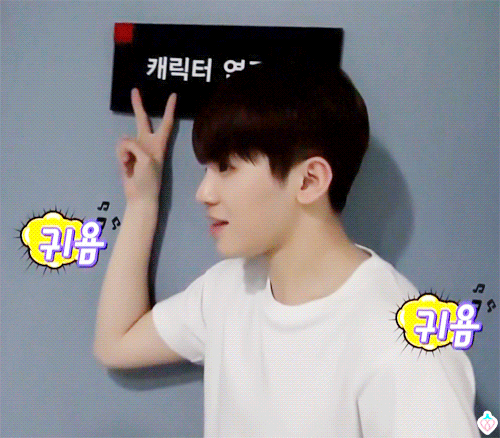 When you do not like to take pictures but still have to do because your parents tell you to!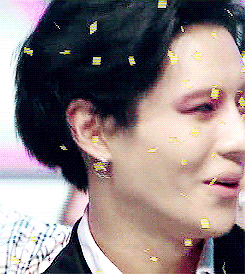 "Who just mention my name?"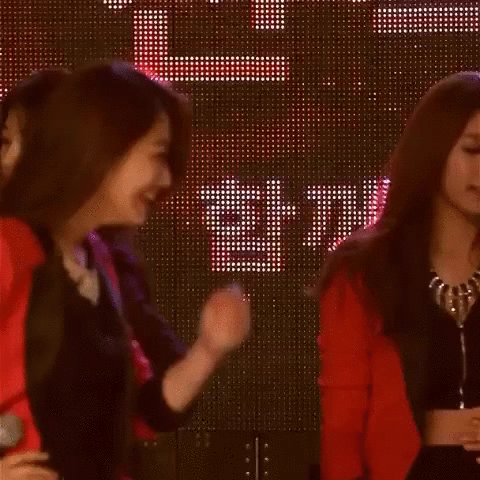 Is this enough to be a queen?
Playing as the male leads, the golden age of actors born in 1990s
In 2017 many new male lead actors attracted attention.
By 2017 a new generation of male leads on screen has changed. Along with the 1980s-born actors such as Lee Min Ho, Joowon, Ji Chang Wook, Kim Soo Hyun, Ok Taecyeon, Im Siwan and Lee Joon departed to the military, appeared new faces that graced the TV screen. With the exception of Yoo Seung Ho (1993) and Yeo Jin Goo (1997), which has been the main character for a long time, in 2017 many new male lead actors attracted attention.
Kim Jung Hyun (1990), Woo Do Hwan (1992), and Yang Se Jong (1992) drew the most attention. After their debut on screen in 2016, they are perceived to have a similarity that is the rapid development of the supporting role into the main role. Kim Hyun Jun became the younger brother of Gong Hyo Jin in the SBS drama 'Jealousy Incarnate' and later transformed into a high school student in KBS 'School 2017'.
Woo Do Hwan performed maximally in the movie '
Master'
 and became the main actor in the drama OCN '
Save Me
', and '
Mad Dog'
. With a unique face that is able to play both good and evil, great acting power makes Woo Do Hwan an actor who changes and the next work awaited viewers.
Yang Se Jong is slowly getting recognized on the screen through SBS 'Romantic Doctor, Teacher Kim' drama. Then he starred in the drama OCN 'Duel' and SBS 'Temperature of Love'. It becomes Yang Se Jong's chance to play two different genres. But playing 3 characters is complex for Yang Se Jong, he can feel relief after competing acting with Seo Hyun Jin who is 6 years older than him.
Male actors born in the 90's appear side by side, and stand out throughout the year 2017. First there is Park Hyung Sik (1991) who early in the year played in the KBS drama 'Hwarang' and continued with JTBC 'Strong Woman Do Bong Soon'. He exhibited sweet chemistry with Park Bo Young who was 2 years older than him in the drama 'Strong Woman Do Bong Soon'.
Nam Joo Hyuk (1994) transformed into a water god Habaek in the tvN drama 'Bride of Water God' and competed acting with Shin Se Kyung. Earlier this year he started with a lively appearance in MBC drama 'Weightlifting Fairy Kim Bok Joo' as an ordinary high school student. Then Nam Joo Hyuk shows the possibility of playing the melodrama in 'Bride of Water God'.
Source: CastKo
12 Korean stars who are beautiful in daily life, except for whenever they appear in historical dramas
Dressing in traditional costumes, these Korean actors often receive such comments like they are unsuitable for historical movies.
Not only dramas set in modern background, but also historical dramas of Korea received a lot of attention of audiences. Many stars wear hanbok on movie, however, not all of them can the traditional styles. Here are twelve stars who have "modern" faces so they are not suitable for historical dramas.
1. Han Ye Seul
Han Ye Seul is so perfect with modern films …
But she is voted as the most unsuitable actress for historical movies.
In a survey back in 2012, Han Ye Seul was voted as the most unsuitable actress for historical movies. With this result, star of 20th Century Boy and Girl laughed bitterly: "When I heard this new, my mood was not happy." Han Ye Seul is considered one of the most beautiful females in Korea. However, her beauty is too modern.
2. Kim Ah Joong
Kim Ah Joong's modern image in "Live Up to Your Name".
In the meantime, this is her ancient style when she returned to the past.
Last October, actress of "200 Pounds Beauty" Kim Ah Joong shared in an interview that she was rarely invited to act in historical movies because she is not suitable for wearing hanbok. In the latest drama Live Up to Your Name, Kim Ah Joong is a doctor in modern Seoul who travels to the past. This is a chance for audiences to see this beauty wearing historical costume and it is true that she is somehow unsuitable for this kind of drama.
3. Lee Min Ho
Lee Min Ho – a modern prince of many girls.
And when he acts in historical dramas..
Lee Min Hoo's big face in comparison to the standard of historical dramas makes him look pretty "rough" when wearing a Joseon outfit in Legend Of The Blue Sea. Before that, he acted in movie Faith, which was set in the Goryeo period.
4. Kim Ji Won
Detective K: Secret of the Bloodsucking Demon, part 3 of the hit movie Detective K is Kim Ji Won's first historical drama. When her character form was revealed, many viewers were surprised. Kim Ji Won also owns a modern beauty, which make her appearance not so excellent as in her earlier projects: The Heirs, Descendants Of The Sun, Third -Rate My Way.
5. Park Hae Jin
Park Hae Jin received an invitation to star in The Scholar Who Walks the Night. However, until now, he has not had a historical character yet. Like Lee Min Ho, Park Hae Jin's face is unsuitable for historical dramas. Is he still attached to modern character?
6. Seo Hyun Jin
Seo Hyun Jin's acting career include many historical movies: The Duo, Goddess of Fire, The Three Musketeers, etc. Besides many praises for her beauty, many viewers said that sharp lines on her face makes her lose "historical temperament".
7 – 12. Straight hair male lineup in "Hwarang"
Haunting shapes of "Hwarang"
When Hwarang was on air, many audiences sighed because the actors' hairstyle was something wrong. Even some people said that none of these six flower boys: Park Seo Joon, Park Hyung Sik, Minho, V, Do Ji Han, Jo Yoon Woo was suitable for Shilla costume. There are several fans who blamed the stylists for this closet malfunction.
"Hyori's Homestay 2" confirms official broadcast date
JTBC has set a broadcast date for their next season of "Hyori's Homestay"!
JTBC has set a broadcast date for their next season of "Hyori's Homestay"!
Lee Hyori and Lee Sang Soon will be opening up their home once again to guests visiting Jeju Island. The first season of the show was filmed in late spring, but the second season will take place in winter, showing a different scenery of Jeju Island.
As previously announced, Girls' Generation's YoonA is the new employee, and actor Park Bo Gum will be appearing as a temporary employee.
"
Hyori's Homestay 2
" will air every Sunday at 8:50 p.m. KST starting February 4.
Source: Soompi