(KPOPLINE) – There are a lot of times idols can't avoid making mistakes on stage, which turn out to be hilarious moments for fans.
Kpop idols always want to show their best skills in front of their fans while standing on the stage. But sometimes, they can not avoid some of humorous mistakes or incidents that fans can not stop laughing.
One time when performing on stage, D.O. 'freaked out' because the elevator suddenly didn't work. Look at his expression at that time, poor guy!
While Black Pink 's remaining members hurried run toward to backstage after finishing their song, Rose still calmly stayed on the stage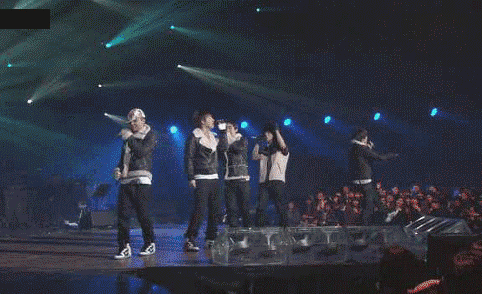 T.O.P (Big Bang) always have a very unique style.  When his brothers are on the left, he is confident and ready to move on the right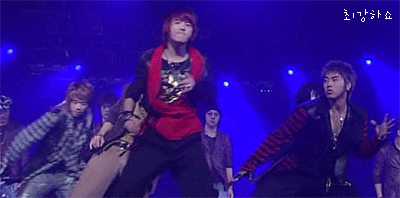 Changmin (DBSK) seem to forget this song's choreography,  so he had to glance at his brother to remember again.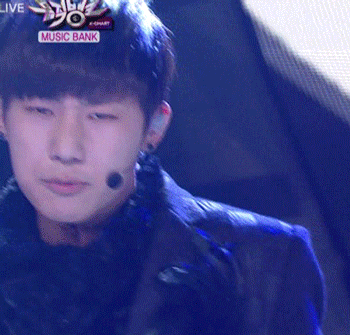 If you are too concentrating on singing, it can lead to an awkward situation like Sunggyu (INFINITE) in this gif, his saliva was splashing everywhere.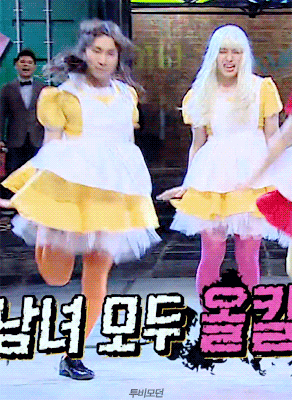 Cinderella in the fairy tale or Eunkwang (BTOB) on the stage accidentally dropped a shoe!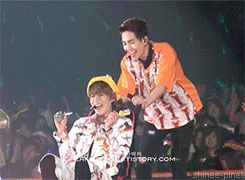 In SHINee 's concert, Onew used to carelessly pull his lovely brother down onto the ground because he looked at fans and ignored Taemin.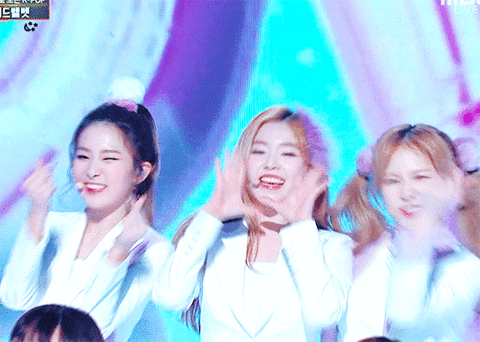 When Irene (Red Velvet) forget about the next posture in their performance, it's hard to make the same "eagyo" with others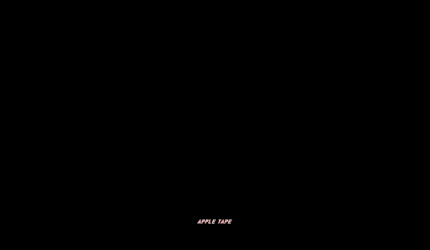 When Jimin can not hold his older brother on his back anymore, Jin will suffer. Of course, BTS always create the special moments like this. 
10 popular Korean actors who successfully made it in Hollywood filmset
Here are ten Korean actors and actresses who have starred in big productions.
Once you start watching Korean dramas, it's natural to wish that you could find your favorite actors and actresses everywhere. Fans of Secret Garden's Ha Ji Won were thrilled when she recently signed a contract with a Hollywood agency. Fortunately, she isn't the only Korean star to make it big in Hollywood. Here are ten other Korean actors and actresses who have starred in big productions.
Note: Not all of them were born and raised in Korea, but everyone on the list was born to Korean parents and speaks at least some level of Korean. For the sake of consistency, we used the Hollywood versions of all names, with family names last instead of first, though some of these actors use both.
1.Rain
Rain won over the hearts of Kdrama fans in shows like 
Full House
, but he's focused more on his action persona with his two big Hollywood films, 
Speed Racer 
(2008) and 
Ninja Assassin
 (2009). He was the first Korean actor to win an MTV Movie Award (for "Biggest Badass Star" in 
Ninja Assassin
), but, most importantly, he once beat TV host Stephen Colbert in a dance-off:
2.Daniel Henney
Interestingly enough, American-born Daniel Henney had his first big break in a Korean drama (My Lovely Sam Soon)—where he only spoke English. He has since learned more Korean, but, let's be honest, we would watch him no matter what language he was speaking. The handsome half-Korean star later went on to land roles in action blockbusters like X-Men Origins: Wolverine and The Last Stand.
3.Margaret Cho
Controversial comedienne Margaret Cho grew up in San Francisco as the daughter of Korean immigrants, and while she doesn't speak fluent Korean, she can still understand it fluently to this day. Bonus: She is on record confessing to a love of K-pop!
4.Steven Yeun
As Glenn Rhee on The Walking Dead, Steven Yeun plays what might be the only character we don't want to get eaten by zombies. What people may not know about this relative newcomer is that he was born in Seoul and is absolutely adorable when he speaks his Korean/English mix (Konglish?) on camera. Can we vote to have him play some guy who lived abroad in america for yeas on some Kdrama?
5.Yoon Jin Kim
Yoon Jin Kim had a solid body of Korean work before breaking onto American television in the massive hit Lost. In her role as Kwon Sun Hwa, she was able to put her natural Korean skills to good use.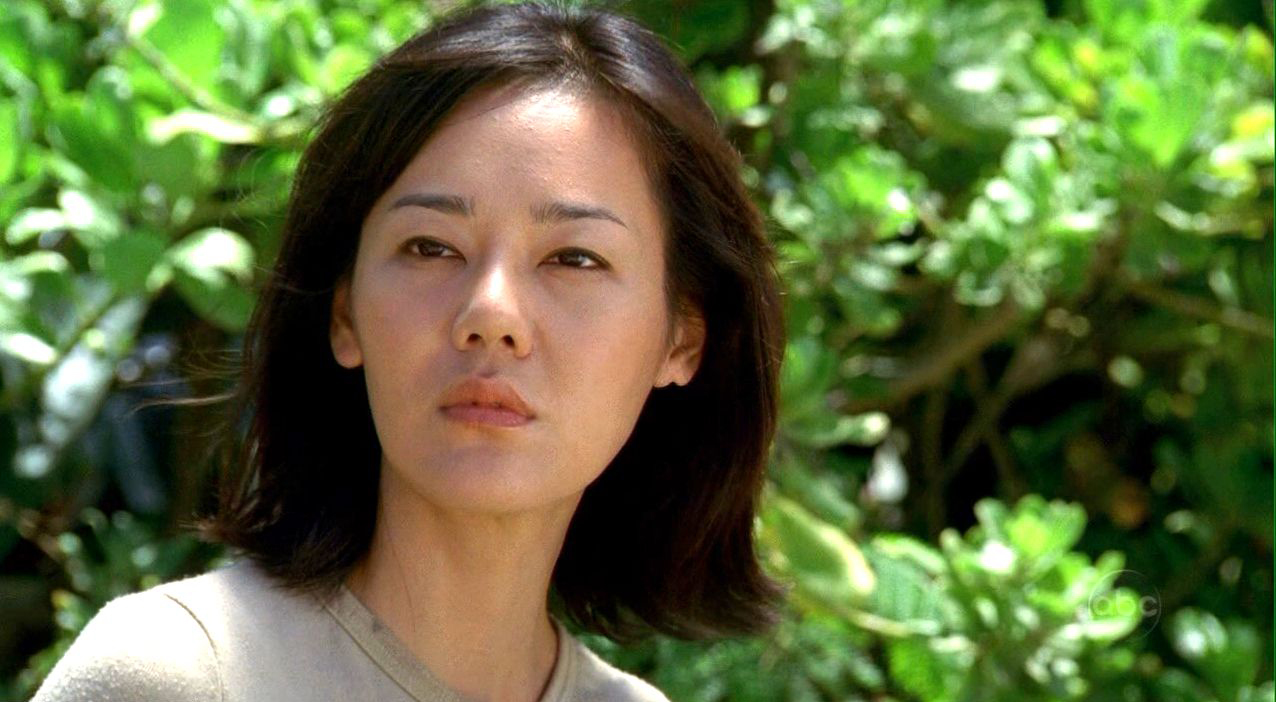 6.Daniel Dae Kim
Yoon Jin Kim's costar on Lost, Daniel Dae Kim was also born in Korea, though he moved to the United States at the age of 2. In spite of his early move, his was still able to harness his Korean language skills in the role of Kwon Jin Soo on Lost. He currently stars on Hawaii Five-0, where Daniel Henney and Will Yun Lee have also played minor characters.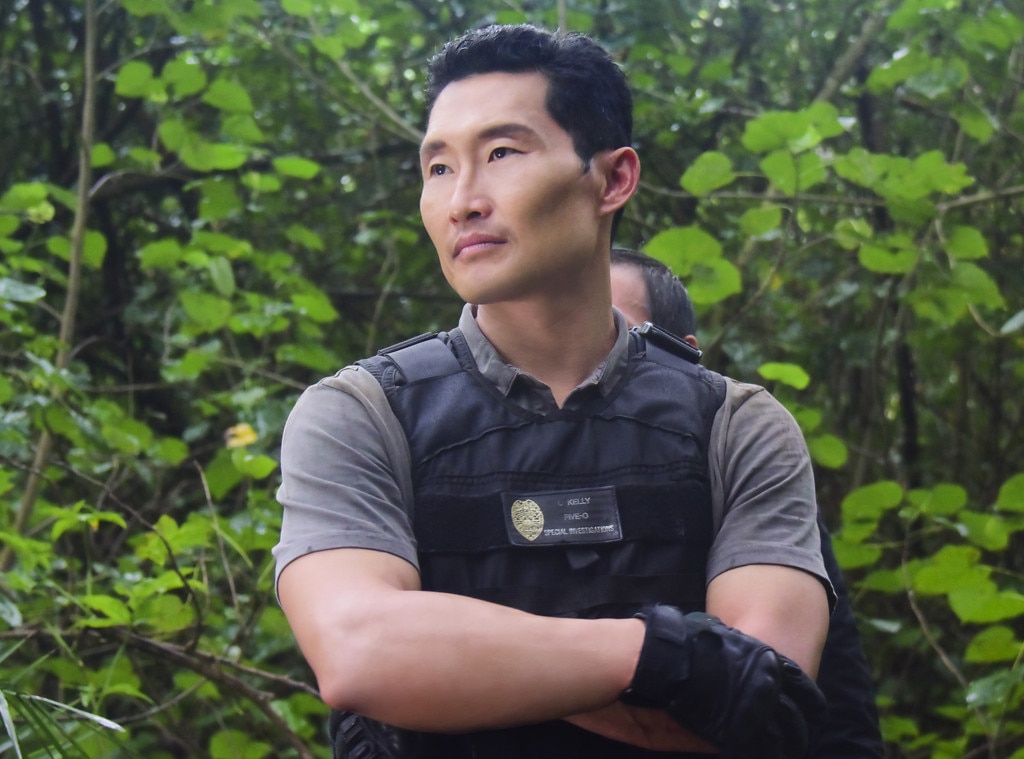 7.Doona Bae
Doona Bae had starred in several Korean films and Kdramas, including God of Study, before she took on about fifty bajillion roles in last year's massively ambitious Wachowski/Tom Twyker film Cloud Atlas. If she wasn't on the Hollywood radar before, she sure is now!
8.Sung Kang
Sung Kang is probably best known for his role as Han, easily the coolest member of the gang, in the Fast and the Furious franchise. While his parents left Korea before his birth, he does speak some basic Korean, and he has often spoken out about the limited roles for Asian and Asian-American actors in Hollywood.
9.Will Yun Lee
From compiling this list, I've learned that apparently Hawaii Five-0 and Hugh Jackman's Wolverine movies are great places to look for Korean actors. Aside from these more recent roles, one of his earliest parts was the character of Colonel Moon in the James Bond movie Die Another Day (Remember him? Ole Diamond Face?). In an interview, Will Yun Lee said that he especially enjoyed that role because it allowed him to speak Korean.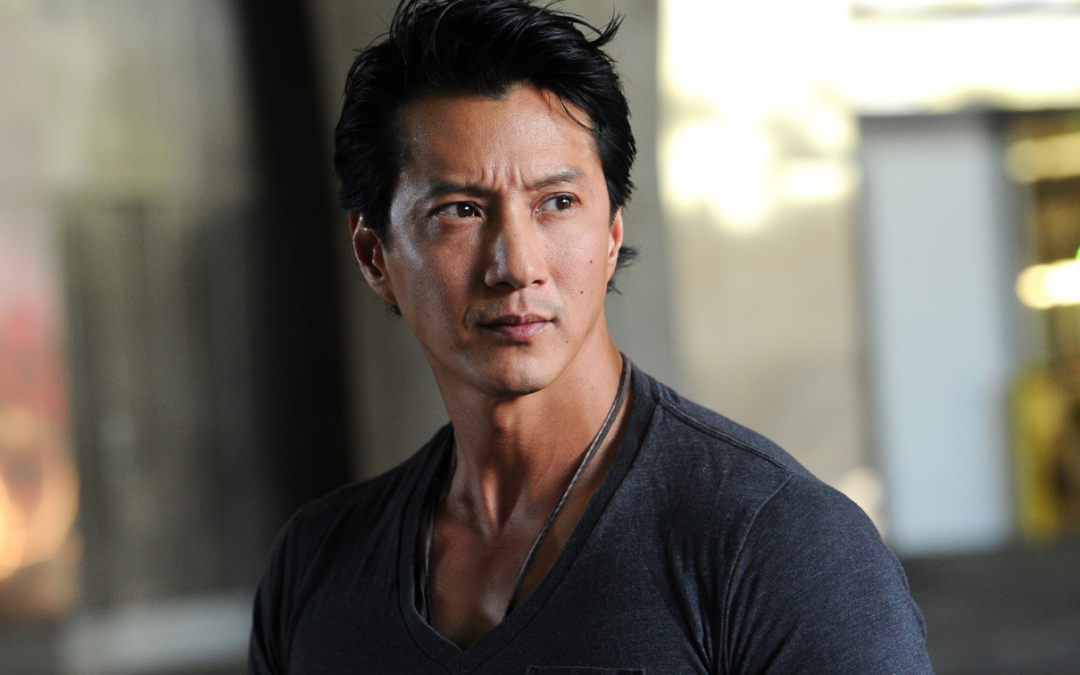 10.Byung Hyun Lee
Saving the best for last! This man was made to be an action star. I mean, he plays the intensely awesome Korean equivalent of Jack Bauer in Iris, and then this summer, he played a major role in not one, but twomajor Hollywood sequels (Red 2 and G.I. Joe: Retaliation). And that's just scratching the tip of the iceberg. Oh, and did I mention that he has his own action figure?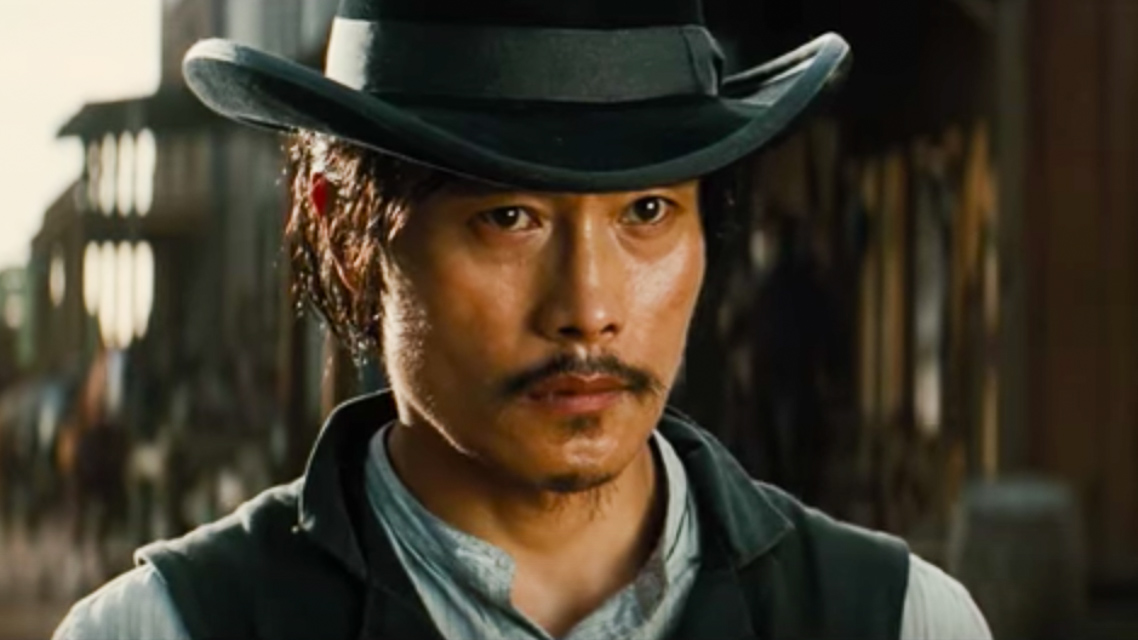 Soure: DramaFever
A netizen spots Lee Hyori and Girls' Generation's YoonA going for a drive on Jeju Island
On January 17, a netizen revealed he/she had spotted singer Lee Hyori and Girls' Generation member YoonA on Jeju Island.
On January 17, a netizen revealed he/she had spotted singer Lee Hyori and Girls' Generationmember YoonA on Jeju Island.
The photos captured Lee Hyori bursting with laughter while singing energetically into a microphone.  Meanwhile, YoonA can be seen driving behind the wheel, beaming, working as a part-timer on JTBC's 'Hyori's Bed and Breakfast' Season 2.
The netizen explained, 
"I saw Hyori and YoonA together on Jeju Island. Filming the second season of 'Hyori's Bed and Breakfast', hoping for the best!" 
and shared photos via social media.
Previously, the idol singer was spotted grocery shopping with Lee Sang Soon for the variety program.
The second season of Lee Hyori's reality series is scheduled to air during the first half of 2018.  Stay tuned!
Funny stage 'accidents' caused by female singers' ponytails
Ponytail is a cute hairstyle but this style is also one of the most hated of Korean female stars.
Ponytail is one of the simplest hairstyle that is familiar to many girls.
However, this lovely hairstyle is actually hated by so many Korean female idols, especially when they have to go on stage. What is the reason?
When performing fast-paced songs, this hairstyle will inadvertently turn into a "weapon".
With just a few small movements, beautiful hair will be messed and it makes idols very annoyed.
Krystal's hair constantly hit her face while she's singing.
When dancing or doing head spinning, hair will be whipped against your face…
… and make you fall into bad situations. At that time you just wish you hadn't tied your hair.
Ponytail may be suitable for filming, photography, or performing slow-paced songs.
Source:kpopline