K-Pop idols' sasaeng fans cross the line between love and obsession, and suffocate their beloved idols. It happens far too many times, but here are 13 extreme times sasaeng fans went too far with their obsession.
1

Kim Yoo Jung's Attempted Kidnapping

When she was in elementary school, a sasaeng fan came to her school and pretended to be her relative. He attempted to take her with him, but the teacher asked Yoo Jung if she knew him. When she said no, the teacher called the cops.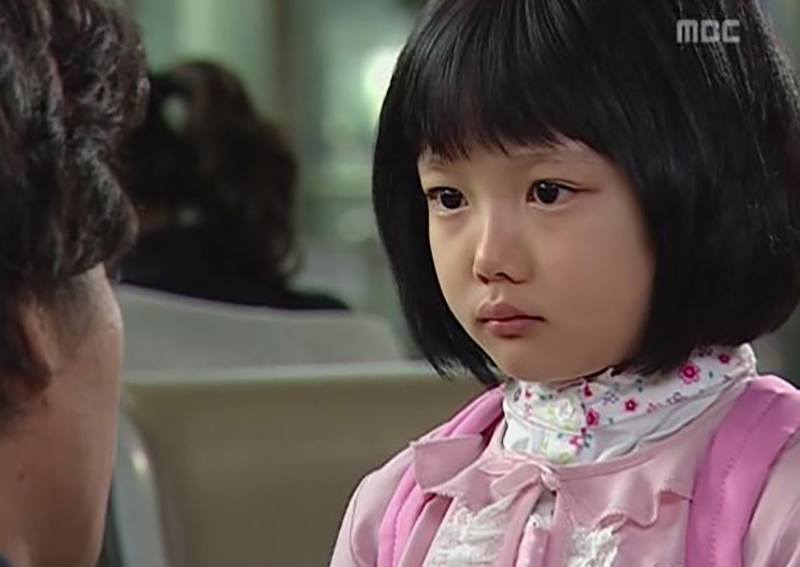 2

EXO's Attempted Kidnapping

Sasaeng fans rented out a van identical to EXO's and parked it in front as they came out from a schedule. EXO almost entered the van, but their manager noticed something was off and stopped them.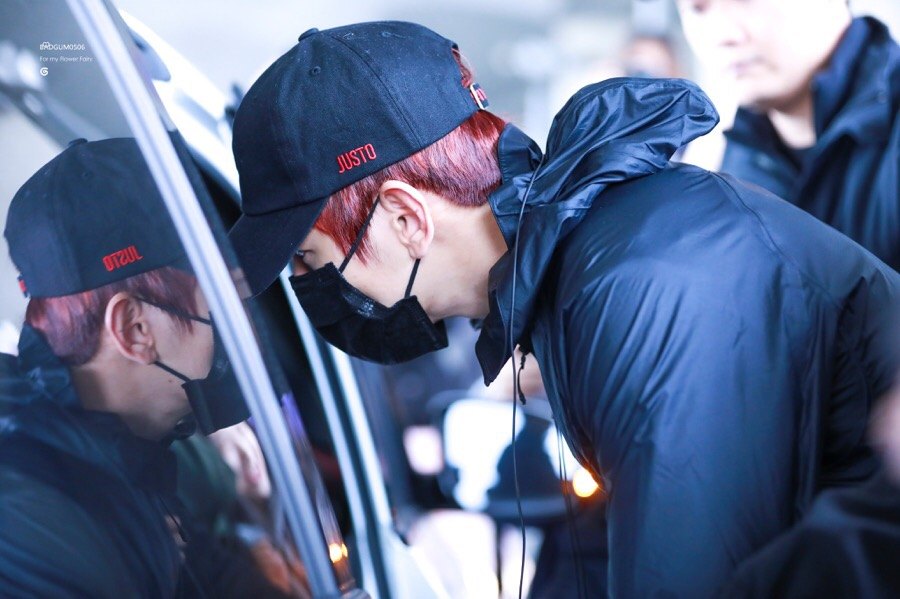 3

BTS's Chase

When BTS was filming in Sweden, they stopped at a cafe. A group of sasaeng fans were watching them, so the cameraman had to step outside and ask them to move. They pretended to leave, but started chasing after the boys when they came outside.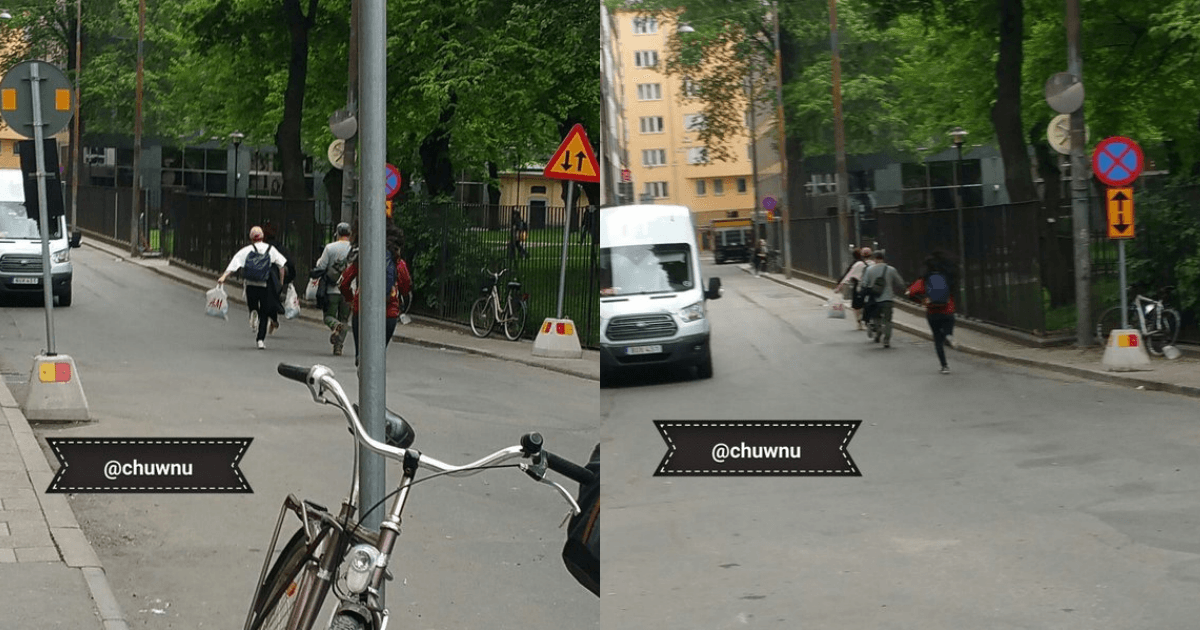 4

Kim Heechul's Car Accident

Kim Heechul was driving when he noticed sasaeng fans following him with their car. He tried to lose them by taking various routes, but he ended up in a car accident which broke his leg.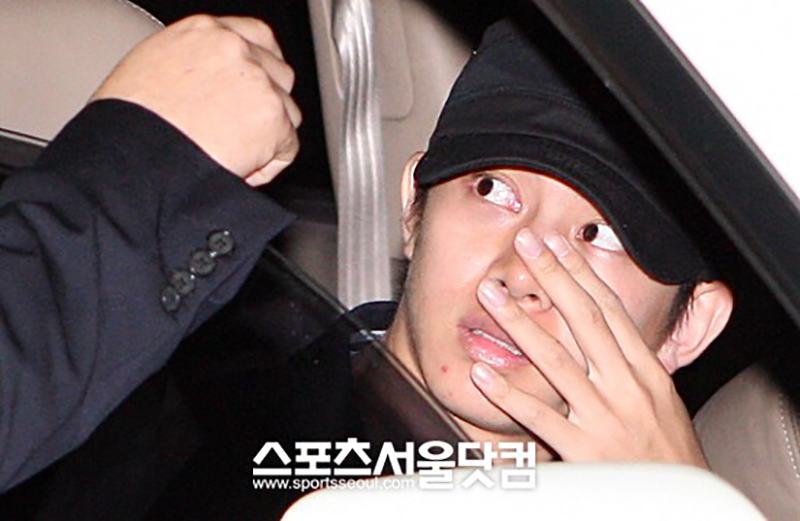 5

EXO's Cross-Dressing Fans

Female sasaeng fans shaved their heads and dressed like boys, and barged into the bathroom that EXO was using.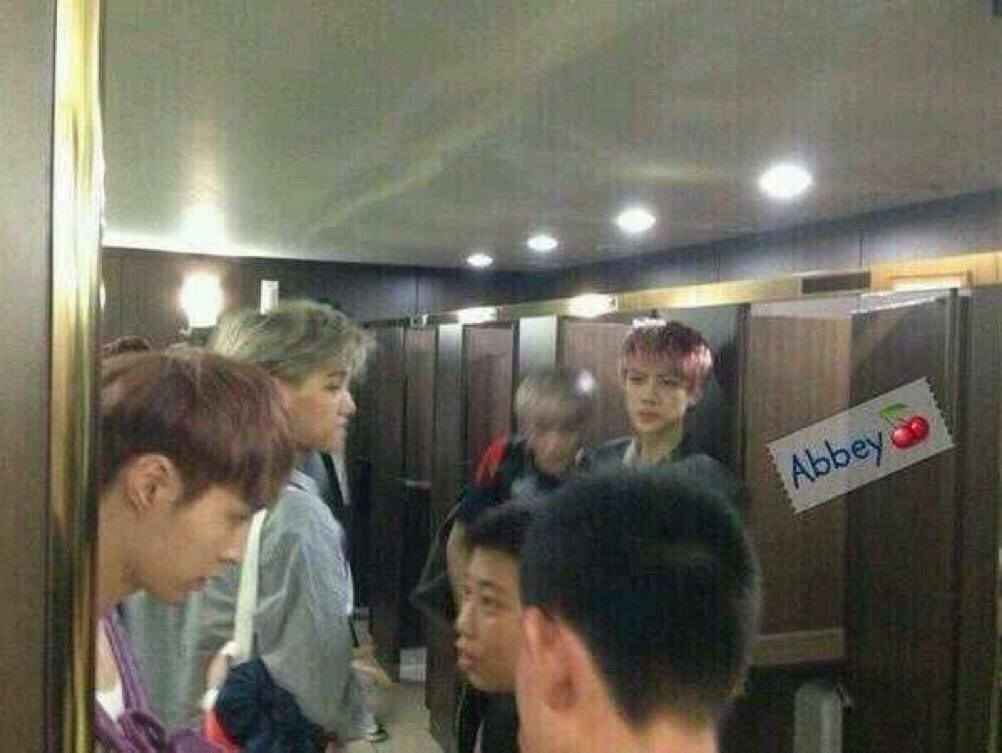 6

SEVENTEEN's Angry Fan Signing

During a fan signing, a sasaeng fan got angry at Joshua and started throwing things at him. When asked why, she said she was angry that she spent so much money to see him, but he wasn't smiling.
7

WANNA ONE's Trespassing Fans

When WANNA ONE visited MBC to film Weekly Idol, sasaeng fans started trespassing into the studio. They caused so much trouble that the studio had to call the cops.
8

G-Dragon's Trespassing Fans

Tired of sasaeng fans camping at his house, G-Dragon tweeted "Nowadays kids follow me to my house..right to the gates..I understand but this has to stop…my mother and sister get scared..don't hide in the front."
G-DRAGON

✔@IBGDRGN

요즘따라 어린친구들이 집까지 찾아온다.. 현관문앞까지도.. 다 이해하는데 이건 정말아닌듯싶다.. 엄마랑누나가 밤에 집에들어오다 너무 놀란다들.. 숨어있지마라 집은오지말아줘

3,6033,603 Replies

12,56812,568 Retweets

5,6215,621 likes
Twitter Ads info and privacy
9

EXO's Secret Recordings

A sasaeng fan broke into the hotel where EXO was scheduled to stay and installed microphones in their rooms. The sasaeng fan later released the audio file of members singing in the shower among other recordings.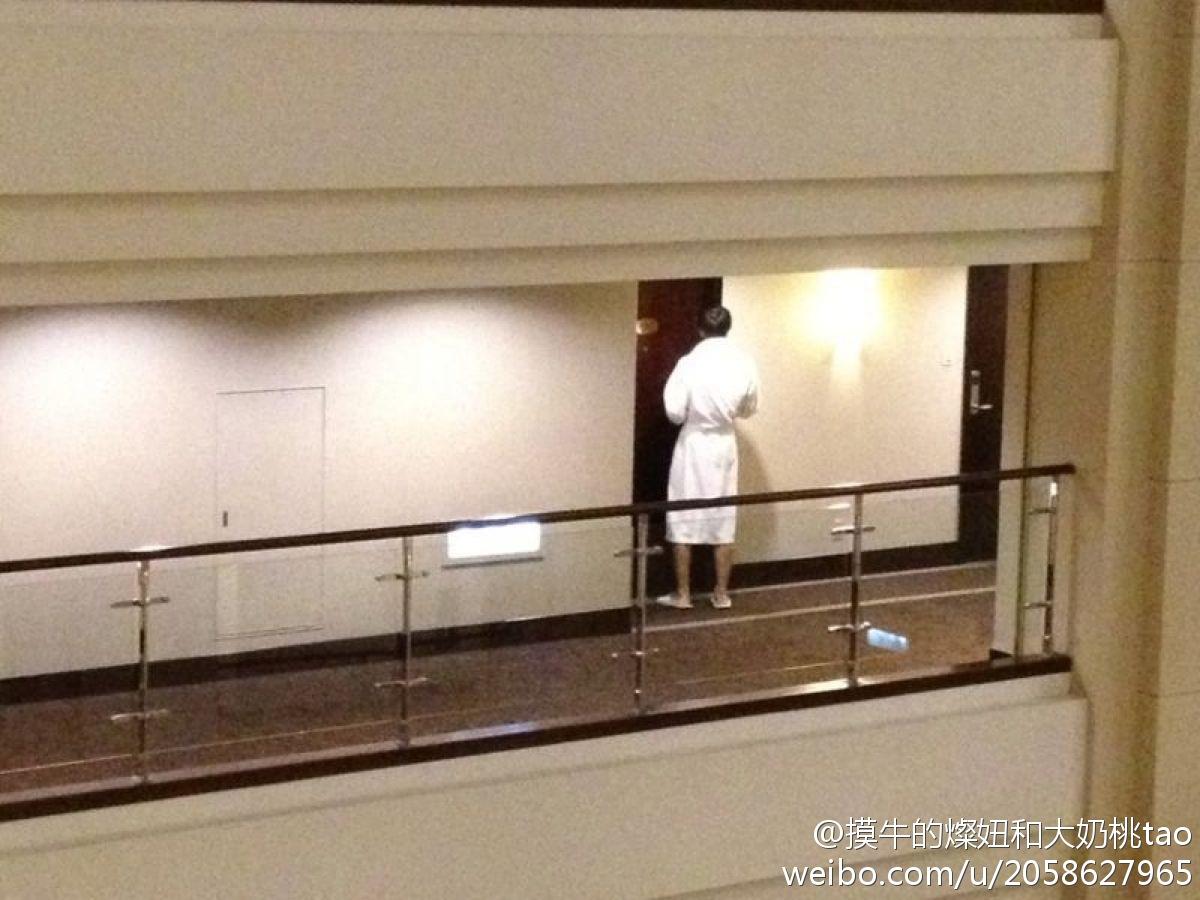 10

BTS's Airport Grab

Sasaeng fans would often grab hold of the members whenever they entered an airport. They would have no respect for privacy as they'd rush in to touch the members and grab hold of their belongings.
11

Choi Siwon's Hacked Twitter

Super Junior Siwon's twitter account was hacked on two separate occasions. Later, he made a series of tweets asking people to respect his privacy.
Siwon Choi

✔@siwonchoi

Truly loving someone is understanding & caring for them, not invading their privacy, stalking them or spreading baseless rumors about them..

122122 Replies

10,54110,541 Retweets

3,0483,048 likes
Twitter Ads info and privacy
12

Kim Jaejoong's Sexual Harassment

A sasaeng fan snuck up on Jaejoong at a sauna and took a picture of him sleeping. The sasaeng fan even bragged that she kissed him while he was asleep.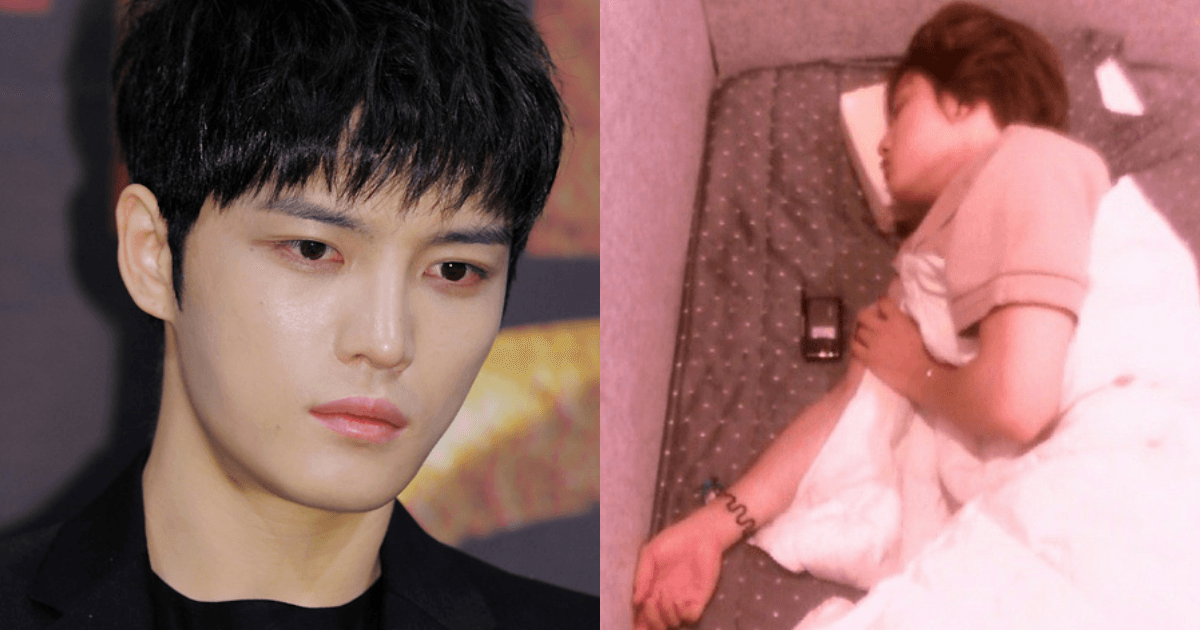 13

Taecyeon's Bloody Note

2PM Taecyeon received a bloody note saying, "You can't live without me". She posted that she wrote it with the blood from her menstrual pad. She later apologized saying, "I am very obsessive but I'm not a sasaeng, I'm sorry."